All posts tagged images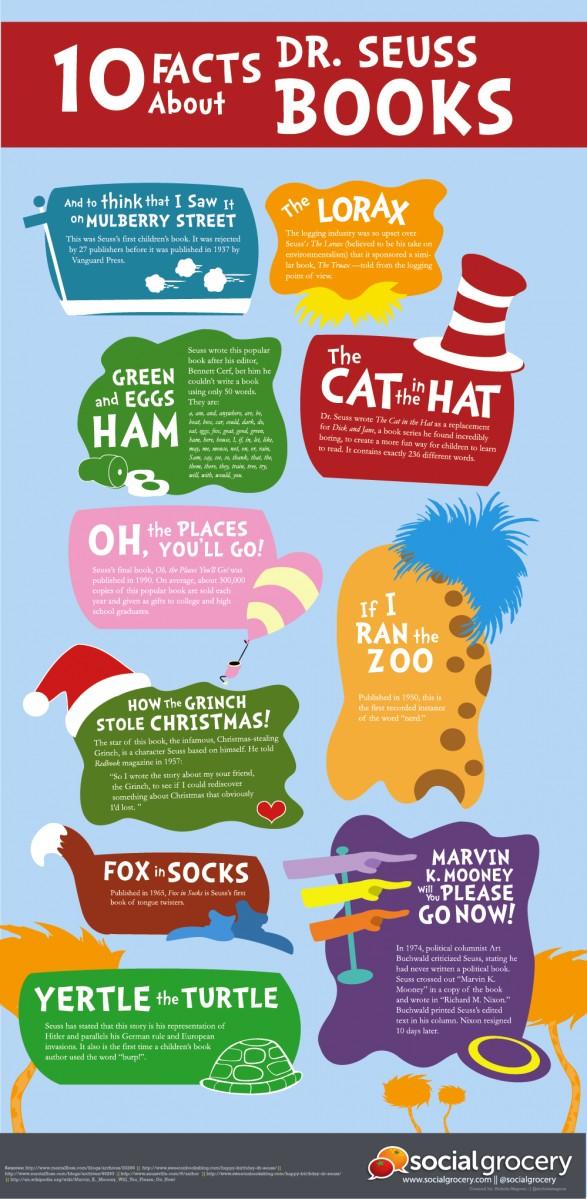 Good resource for Read Across America Day!
Filed under: seuss, infographic, 4me, 4tchrs
Posted by connect2jamie on January 22, 2015
https://connect2jamie.com/2015/01/22/education-tech-news-to-use-dr-seuss-poster/
Today's post is a good old fashioned link dump! No rhyme or reason, just a few links that I've found interesting in the last few days!
Posted by connect2jamie on June 4, 2014
https://connect2jamie.com/2014/06/04/education-tech-news-to-use-06042014/
Creativity circa 1983. How many of our schools are stuck there today?
Moving at the Speed of Creativity | Helping Students Use Creative Commons Images in Presentations

Wes Fryer always has great insights into improving multimedia instruction! This is an important topic that should gain some traction in our schools locally. Librarians have spent too much time telling students/tchrs what they can't do–it's time to turn that around and give them tools & tell them what they can do! Of course, over-filtered school networks hamper, and in many cases, make moot this point! I think at the very least librarians and teachers should be aware and work to be proficient in using CC items.
Posted by connect2jamie on January 11, 2014
https://connect2jamie.com/2014/01/11/education-tech-news-to-use-01112014/
Follow me on Twitter

My Tweets

Search This Blog

Archives

Recent Posts

Recent Comments

Categories

Meta