All posts tagged images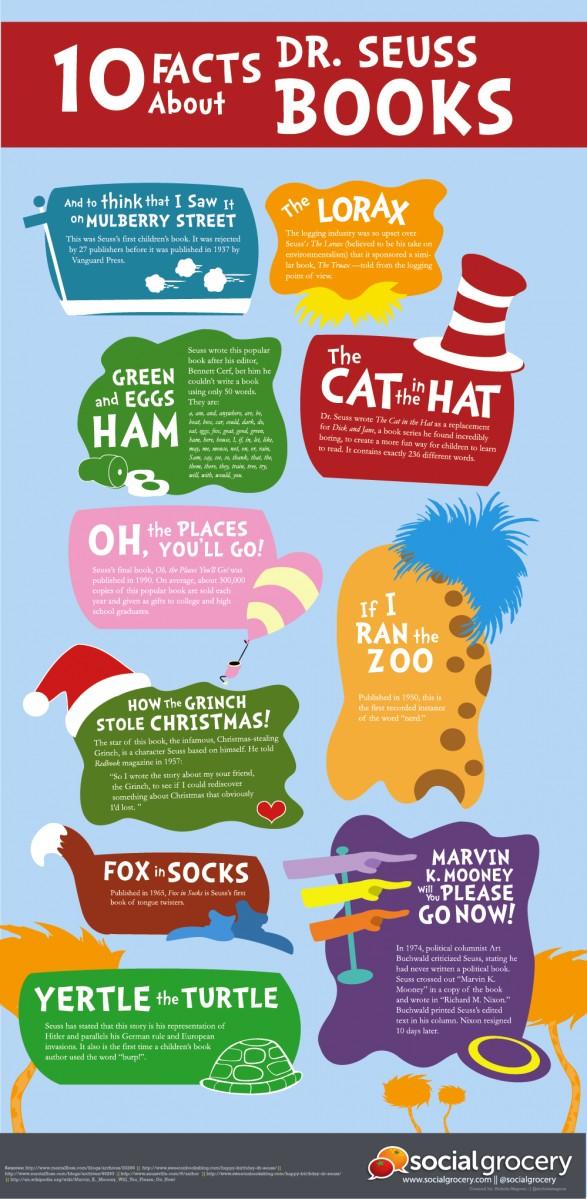 Good resource for Read Across America Day!
Filed under: seuss, infographic, 4me, 4tchrs
Posted by connect2jamie on January 22, 2015
https://connect2jamie.com/2015/01/22/education-tech-news-to-use-dr-seuss-poster/
Today's post is a good old fashioned link dump! No rhyme or reason, just a few links that I've found interesting in the last few days!
Posted by connect2jamie on June 4, 2014
https://connect2jamie.com/2014/06/04/education-tech-news-to-use-06042014/
Posted by connect2jamie on January 11, 2014
https://connect2jamie.com/2014/01/11/education-tech-news-to-use-01112014/
Follow me on Twitter

My Tweets

Search This Blog

Archives

Recent Posts

Recent Comments

Categories

Meta